John Evans' Sons, Inc. designs and manufactures custom wire forms and variable force springs.
We offer wire forms in a variety of sizes in either strip or round wire steel. The tensioning mechanism of wire forms helps to hold objects in place, while having the ability to flex and return to their original shape.
Applications:
Medical Devices
Aerospace/Defense
Industrial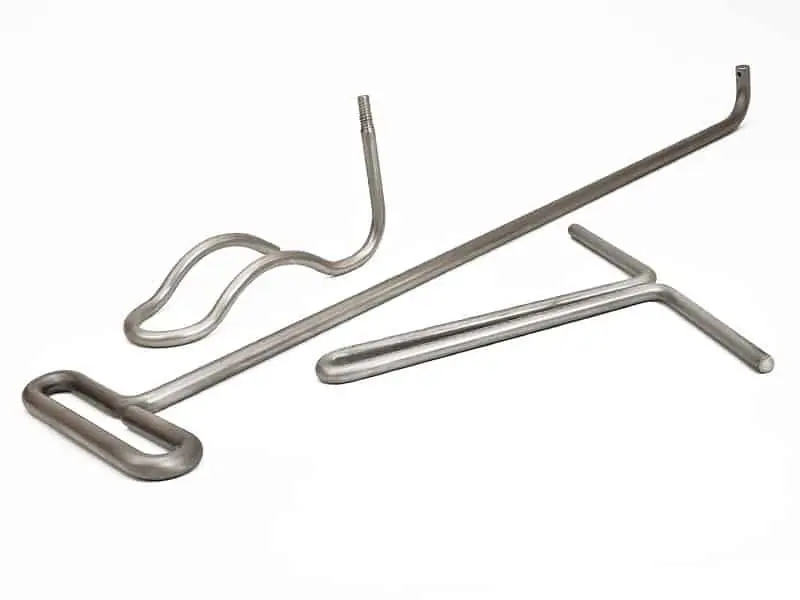 Need Assistance? Consult our Technical Team.
Our Technical Team offer a depth of expertise to assist you with all parts of the process. We are ready to answer your questions in a timely manner and will help you define what you need. We produce custom springs for all purposes, and we are here to work with you on any of your customization needs.